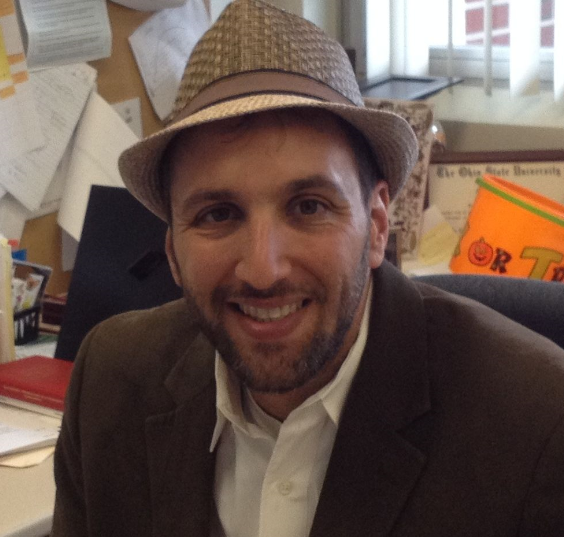 Michael S. Gutter, Ph.D.
Professor
Family, Youth & Community Science
Michael Gutter, Ph.D. is an Associate Professor, Interim Family and Consumer Sciences State Program Leader, and Financial Management State Specialist for the Department of Family, Youth, and Community Sciences, in the Institute for Food and Agricultural at the University of Florida. His BS is in Family Financial Management and his PhD is in Family Resource Management from The Ohio State University with a specialization in Finance. Gutter currently explores how financial education and financial socialization are related to financial capability. His Extension Programming includes the Florida Master Money Mentor Volunteer Program, Florida Saves, and Fresh$tart Florida. He recently won Outstanding Conference Paper Award for the 2010 Association for Financial Counseling and Planning Education. Gutter currently serves on the Editorial Board for the Journal of Financial Counseling and Planning and has been a member of AFCPE since he first attended a meeting while he was in graduate school.