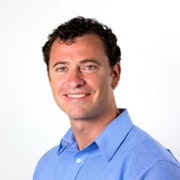 David Kirkland, M.S.
Lead Instructional Designer
New Learning Models
Learning is a passion of mine. As an instructional designer specializing in gamification and online learning, I enjoy creating new ways to facilitate the learning process. My current role involves guiding faculty and staff in creation of immersive platforms with the learner in mind.